The starters of Quinté+ this Monday, June 20
REVERDY AWARDMONDAY JUNE 20
NANTES – 2400 METERS – DEPARTURE: 1:50 p.m.
| No. | HORSE | STRING | JOCKEY | WEIGHT | COACH | VALUE | EARNINGS |
| --- | --- | --- | --- | --- | --- | --- | --- |
| 1 | STELVIO | 14 | C. CADEL | 61.5kg | J. CALDERON ROMERO | 39.5 | 163485 € |
| 2 | SASAKIA | 13 | M.BARZALONA | 61.0kg | HA.PANTALL | 39.0 | 24150 € |
| 3 | STYLEDSILVER | 5 | A.GUTIERREZ VAL | 60.5kg | P.SOGORB | 38.5 | 130050 € |
| 4 | COCKLINA | 2 | M.EON | 60.0kg | M. COMAS MOLIST | 38.0 | 33100 € |
| 5 | SHILLY-PORT | 12 | Mr. BERTO | 59.5kg | E.LIBAUD (S) | 37.5 | 73470 € |
| 6 | SCRIPTWRITER | 8 | M.VELON | 57.5kg | N. PERRET (S) | 35.5 | 43850 € |
| 7 | JUST LIGHT | 3 | C. GROSBOIS | 57.5kg | A. COUETIL (S) | 35.5 | 44830 € |
| 8 | VANGOSTYLE | 11 | H. LEBOUC | 56.5kg | MISS D.MELE | 34.5 | 15200 € |
| 9 | DAVID HEART | 7 | ALEX.ROUSSEL | 55.0kg | N. LEENDERS | 33.0 | 53131 € |
| 10 | GO BARZA | 1 | D. BOCHE | 54.0kg | L. GADBIN (S) | 32.0 | 36201 € |
| 11 | ROYAL PICNIC | 10 | D.SANTIAGO | 53.5kg | MISS A. BUDKA | 31.5 | 150342 € |
| 12 | ANGELO DREAM | 9 | J.GUILLOCHON | 53.5kg | THE GIFT | 31.5 | 170687 € |
| 13 | TOTEM | 4 | A.BERNARD | 51.0kg | PJ.FERTILLET | 29.0 | 95445 € |
| 14 | EL TANGO BELLO | 6 | L.BOISSEAU | 51.0kg | J. MARION (S) | 28.5 | 89675 € |
The forces present
Valued 40.5 in 2020, ANGELO DREAM (12) then had a long career break. Now back at a good level, as evidenced by his final third place, this specialist from Nantes should make up for lost time.
Nicolas Perret's new recruit, SCENARIO (6) is currently at the top of his game. Again, we can expect a great performance from him. In sight during his last two attempts at this level, COEUR DAVIER (9) will also have supporters with JUST LIGHT (7), able to overcome his penalty of 2.5 kilos, SASAKIA (2), winner on this same course during his penultimate outing.
Very comfortable on the Petit Port track, STELVIO (1) and SHILLY PORT (5) keep their chances for places with the "returning" VANGOSTYLE (8), at the start of his first handicap.
Guillaume Luyckx's prediction
| | | | | | | | |
| --- | --- | --- | --- | --- | --- | --- | --- |
| 12 | 6 | 9 | 7 | 2 | 1 | 5 | 8 |
| ANGELO DREAM | SCRIPTWRITER | DAVID HEART | JUST LIGHT | SASAKIA | STELVIO | SHILLY-PORT | VANGOSTYLE |
The starters in detail and the opinion of the pros
1 –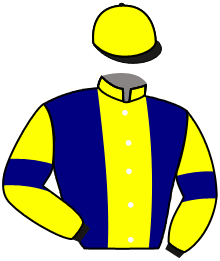 STELVIO
Confirmed in Nantes, this son of Style Vendôme can boast of having always made the finish in five tries in the handicaps. Despite its top weight of 61.5 kilos, it can still shine here, especially if the track were to soften.
Jose Calderon Romero, coach:
"Stelvio (1) did not get along with his jockey last time in Bordeaux. He is very consistent and loves the Nantes track. Very strong physically, this horse will support the 61.5 kilos well. He has also performed in the blinkers before and would benefit from a loosening of the trails. I expect a good race. »
The jockey Clement Cadel
2 –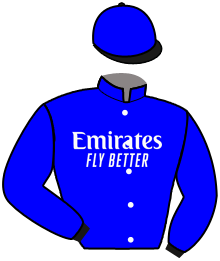 SASAKIA
Dressed in the prestigious Godolphin jacket, this pupil of Henri-Alex Pantall finds a course on which she had won easily on May 2. She starts in the handicaps at a fairly high value, but the lot is nothing out of the ordinary. Distrust of rigor.
Henri-Alex Pantall, trainer:
"In Baden-Baden, the distance was a bit short for Sasakia (2) and it didn't go very well. She remained previously on a good performance in Nantes. I hope that the announced rains will be there. She has the means to behave well. »
3 –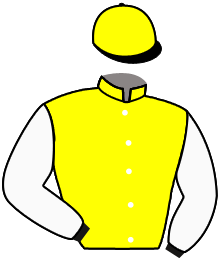 STYLEDSILVER
This hardened subject always gives his best in conditions races. Its margin is reduced in the handicaps, but it has the advantage of being in great shape. Well placed in the stalls, it remains to be watched.
Philippe Sogorb, trainer:
"After his poor performance from ParisLongchamp, Styledargent (3) reassured me in Bordeaux. That day, he was not very happy in the turn, which cost us a better classification. It has no margin, but the lot is not exceptional on Monday. He needs selective races and should enjoy Nantes. Rain wouldn't bother him. He has many strengths. »
4 –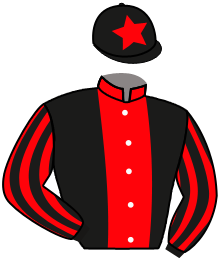 COCKLINA
Trained in Spain by Marc Comas Molist, this wait-and-see was never able to find the opening during her last outing in Toulouse. If things go better this time, it could spice up the report in this Quinté+.
Marc Comas Molist, coach:
"Cocklina (4) could never find the passage last time in Toulouse. She doesn't like running too close but didn't take it hard the other day. She has made progress on this and is showing very good form in the morning in San Sebastian. She appreciates the distance. My only reservation concerns the fact that she may be more comfortable on the right string. »
5 –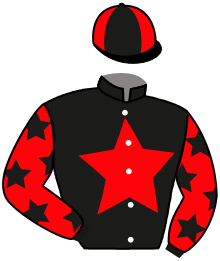 SHILLY-PORT
After a winter break, this resident of Éric Libaud quickly regained the fullness of his means. He appreciates the profile of Nantes and gets along perfectly with Mickaël Berto. Even though he has never raced in a handicap with such a high value, he deserves some credit.
Eric Libaud, trainer:
"Shilly Port (5) has just run very well at Compiègne to claim, against opponents who have repeated. He remained in the same physical condition, but I don't know if he is worth 37.5 in value. It had failed in a Quinté+ last November but was tired by its season. Rain would favor this horse, which is very comfortable on soft ground. »
6 –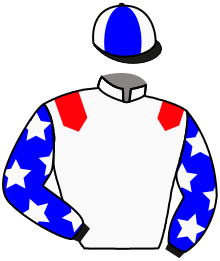 SCRIPTWRITER
Transformed since she was trained by Nicolas Perret, this eclectic mare has just proven her competitiveness in the big handicaps in value 35.5. Able to move forward, a tactic that often pays off in Nantes, she will have supporters.
Nicolas Perret, trainer:
"As Scriptwriter (6) was in superb form, we took the daring gamble of presenting her ten days apart, over 2,100 meters in a Quinté+ at home, on 23 May at Borély. It paid off as she placed second on this occasion. Remained very well, it is therefore logically heading towards this Nantes event. She will be better over 2,400 meters and moves with ambitions. »
7 –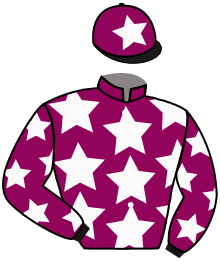 JUST LIGHT
Noticed during the winter in big handicaps on the Deauville sand, this late subject left a great impression at the end of May during his victorious comeback at Châteaubriant. With plenty of room for improvement, he must be able to overcome his 5-pound overload.
Alain Couétil, trainer:
"Just Light (7) won well last time and made up a lot of ground in the last meters, which is never easy in Châteaubriant. This wait-and-see repeats all his races, but remains dependent on the course. I hope the ground will not be too light. He is still competitive at this weight. »
8 –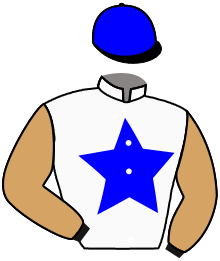 VANGOSTYLE
After a superb start to his career, this protege of Daniela Mele experienced his first setback on March 4, on the sands of Deauville. Absent since, he made his big debut in the handicaps on the occasion of this return. Attention !
The reporter's opinion:
"Brilliant winner last winter during his competition debut at Pornichet, Vangostyle (8) then followed up with other good performances on the sand. This Monday, he makes his comeback after more than three months of absence and makes his debut both on the grass and in the handicaps. »
9 –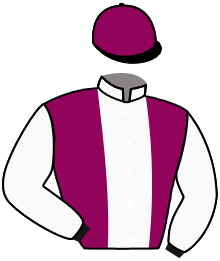 DAVID HEART
This tenacious filly has absolutely not deserved during her last two outings at this level. It has already succeeded at this course and will not have a long road to travel to reach the Nantes racecourse. She has a lot of upside in her game.
Norbert Leenders, trainer:
"The last time at Saint-Cloud, Cœur Davier (9) finished modestly, without having too many excuses. She finds the track of Nantes which she likes. In such a lot, she is able to take a check. Know that it goes in all terrains. »
10 –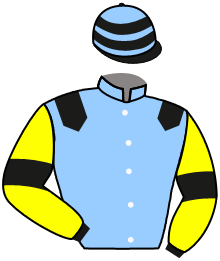 GO BARZA
More confirmed at lower level, this son of Dabirsim suffered two failures in as many attempts in Quinté+. Its shape and good string number may not be enough to play a useful role at the finish. Without us.
Ludovic Gadbin, coach:
"Come on Barza (10) "travelled" a little last time at Senonnes and showed himself going in the line opposite. We still have to get to know him in competition. He returns to the handicap category on Monday. We preferred to supplement it here than to run it at La Teste, in the hot weather. It is rather to be considered at the end of the combination. »
11 –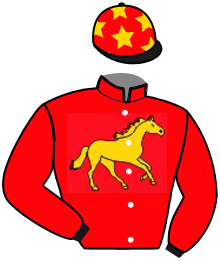 ROYAL PICNIC
This subject quickly on legs has regained bite since his arrival in the workforce of Adelaide Budka. It has already won on this particular course and adapts to all terrains. Despite his recent 5-pound overload, he should be in the game.
Adelaide Budka, coach:
"Picnic Royal (11) has pleased us since his arrival at the team. This old "tonton" is adorable and remains on a success at ParisLongchamp. He is very versatile, although I now prefer him over 2,000 meters. It has found a second youth and still seems competitive at this value. He has already won at this course and I wouldn't be surprised to see him take part in the finish on Monday. »
12 –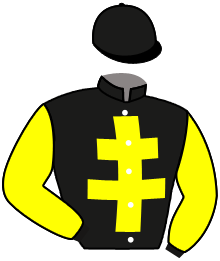 ANGELO DREAM
Valued at 40.5 in 2020, this specialist from Nantes then had a long career break. Now back at a good level, as evidenced by its final third place, it should make up for lost time. To remember absolutely.
Loïc Edon, coach:
"After a long break, Angelo Dream (12) finds the rhythm. If he repeats his last performance, he can look forward to victory but the light ground worries me. The risk is that it will be overtaken on this course of 2,400 meters, if it does not rain. It is well placed in weight, very comfortable in Nantes and would have a first chance on soft ground in this lot. »
13 –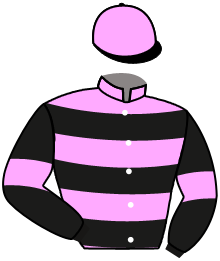 TOTEM
With no margin in the handicaps, this son of Literato has not passed the post in the lead since November 2020. He lacks regularity, but his ability in Nantes commands attention. For a surprise.
Pierre Fertillet, trainer:
"Totem (13) is in very good shape but, in 29 of value, I really did not expect to find myself at the start of this Quinté+, but rather in the second event where it would have had a very first chance. The task looks more delicate here. »
14 –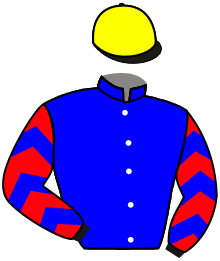 EL TANGO BELLO
At the age of 8, this pupil of Jérôme Marion is competing here in his first Quinté+. Barred by his cadets, he also obtained his best titles on very soft ground. In such a lot, he will probably find it difficult to pull out of the game.
Jérôme Marion, coach:
"El Tango Bello (14) is back in shape, which is why I had prepared for the second event of this handicap. It is at its value but finally participates in Quinté+. He's doing great in training. As a general rule, the 2,400 meters are a bit long for him, except on this Nantes course, on which he has already shone under a small weight. The storm would not displease him. »
Press favorites
SYNTHESIS 2 – 6 – 7 – 3 – 5 – 12 – 9 – 1
Today's stats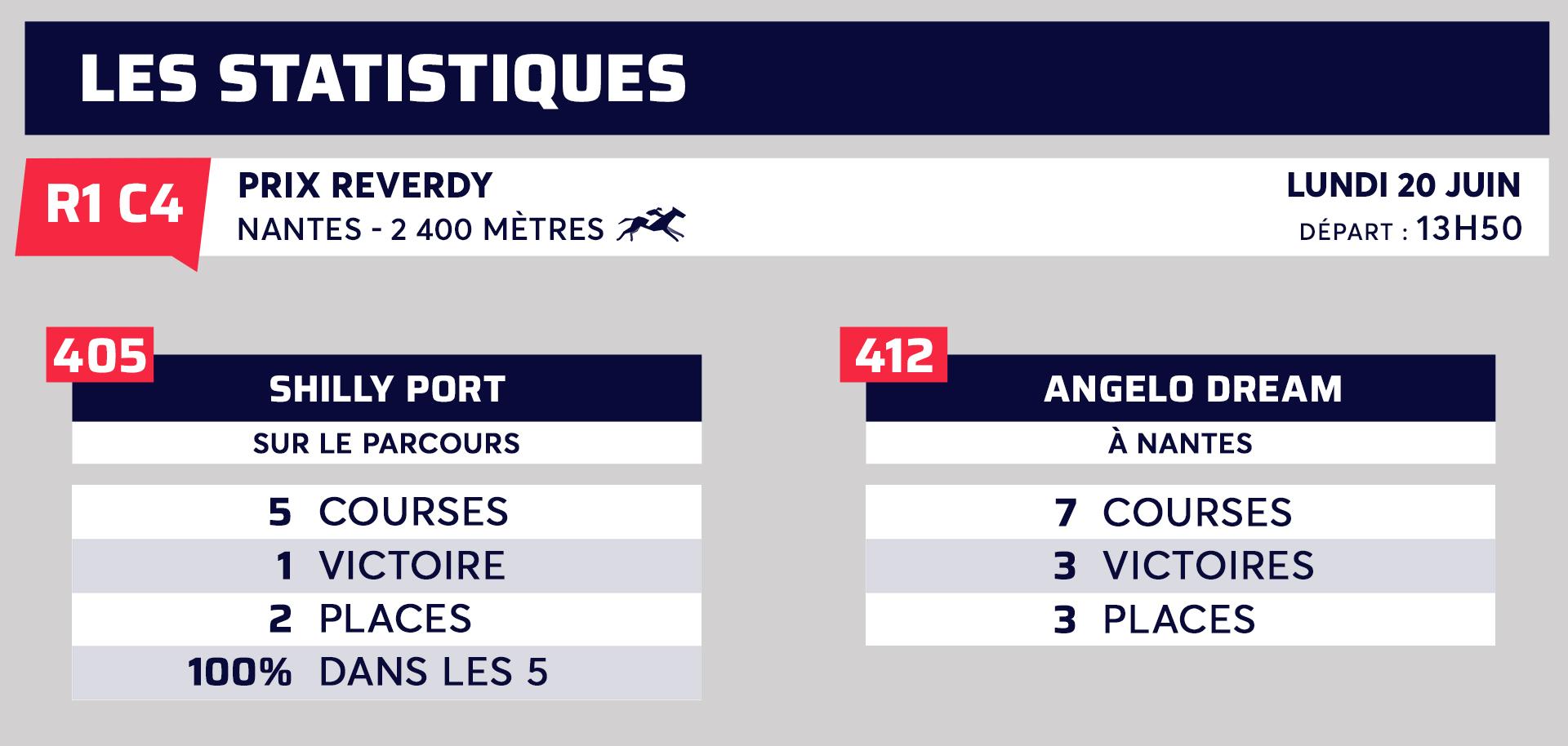 Our prediction shows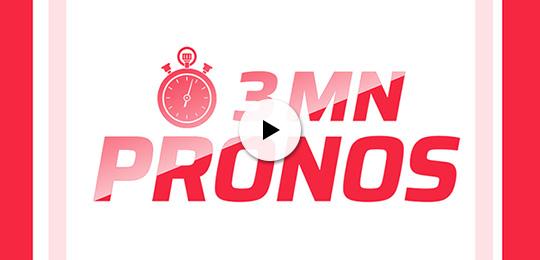 3mn Predictions of 20/06
(Available Sunday, June 19, 2022, from 10:30 p.m.)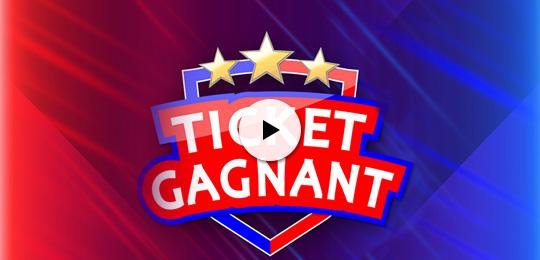 WINNING TICKET of 06/20
(Available Sunday, June 19, 2022, from 10:14 p.m.)